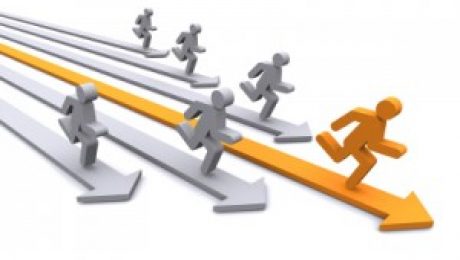 Does competitive intelligence help improve bottomline? This post answers this question based on one of our recent research studies.
Recently I was listening to the book 'Drive' by Daniel Pink wherein the author discusses how the present day motivational philosophy of focused on rewards and punishment falls short in today's environment. While listening to the book one of the interesting concepts I came across was the idea of 'performance goals' vs. 'learning goals'. Performance
You may also want to read these posts...
Tagged under:
Carol Dweck
,
consumer behaviour
,
Education
,
extrinsic movitation
,
Goal
,
Health
,
intrinsic motivation
,
Learning
,
Mindset
,
Motivation
,
Performance
,
United States