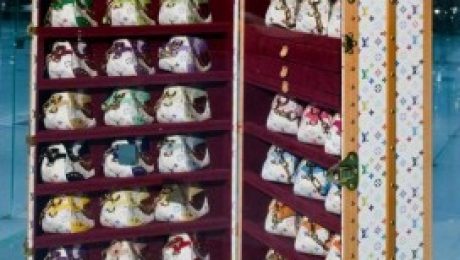 Marketing luxury brands is significantly trickier than regularly purchased brands. In this regards, many luxury brands from Europe seem to be stepping up a new kind of luxury marketing activity – exhibitions in prominent museums. For example, "Inspiration Dior" exhibition at the Pushkin Museum, Moscow; "Culture Chanel" at the Museum of Contemporary Art Shanghai; and
Tagged under:
Brand
,
branding
,
dior
,
Frida Giannini
,
Kate Middleton
,
Louis Vuitton
,
Luxury brands
,
Luxury good
,
Luxury marketing
,
Museums
,
National Museum of China
,
Pushkin Museum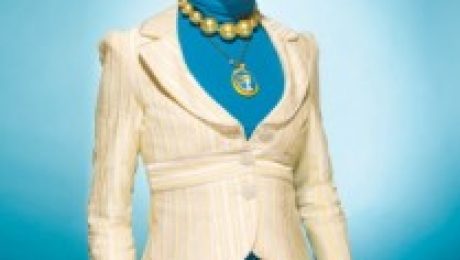 When using luxury brands consumers make a subtle claim that they are special, different and at the very forefront of social trends. Therefore, creating a fit between the social trends and keeping up with them is one of the critical strategic issues for all luxury brands. However, with mass-market brands gradually upgrading their appearance, strategic
While luxury brands spend significant amount of budget on branding, there is no empirical evidence as to is the investment really paying off from consumers' perspective. This articles explores the influence of luxury brand origin and brand image on consumer decision making for luxury brands.
Tagged under:
Brand
,
brand image
,
brand origin
,
Business
,
India
,
Louis Vuitton
,
Luxury good
,
Luxury marketing
,
LVMH
,
marketing
,
Marketing and Advertising
,
Patek Phillipe
,
United States
,
watches