Being a conference co-chair for the 2013 IMRA International Conference, I will like to invite the readers of my website to submit their research work at the above conference. The conference is organized by IMRA in collaboration with Rochester Institute of Technology (RIT) / American College of Management & Technology (ACMT) in Zagreb, Croatia. The
Tagged under:
accounting
,
conference
,
Croatia
,
Economics
,
entrepreneurship
,
finance
,
HR
,
IMRA
,
International
,
Management
,
marketing
,
not for profit
,
operations management
,
organization behaviour
,
strategy
,
zagreb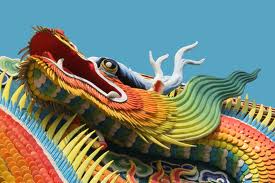 "The US is luxury's largest market. Japan still remains a large luxury market in terms of absolute size. However, China is the true star of the region" – Claudia D'Arpizio (Bain & Co. Analyst) China: the luxury market for present and future While the high-end luxury goods market is stagnant or decelerating for many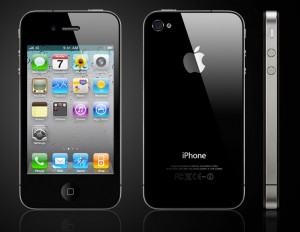 While listening and later on reading Apple's defence of the 'Antennagate', I felt how much strategic thinking has gone into this and how the debate was PR driven rather than having any talk of substance. Apple won praise of customers and non-customers alike because it stayed at the upper spectrum debate previously. It looked at
You may also want to read these posts...
Tagged under:
Antennagate
,
Apple
,
IPhone
,
iPhone4
,
leadership
,
Mass media
,
Microsoft
,
Nokia
,
Research In Motion
,
Sony
,
Steve Jobs
,
strategy