Inaugural Professorial Lecture entitled 'Status Consumption: A Journey Through Time & Cultures' Thursday 3 April 2014 6pm at GCU London campus at 40 Fashion Street, London, E1 6PX Overview of Professorial Lecture The modern pursuit of personal identity and style through consumption is now widely recognised and is actively encouraged by marketers. In fact, consuming for status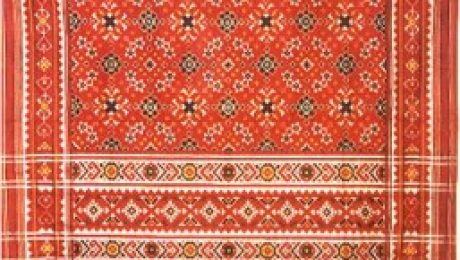 Recently, I was re-reading the book 'luxury brand management' wherein the authors – Chevalier and Mazzalovo – suggest three criteria to classify a luxury item: (a) strong artistic content; (b) unique craftsmanship and (c) international reputation. While I agree that the artistic content and craftsmanship is what differentiates most luxury product and brands from non-luxury,
You may also want to read these posts...
Tagged under:
Asia
,
Brand management
,
Brighton
,
Business
,
conspicuous
,
France
,
Gujarat
,
India
,
Luxury good
,
Luxury marketing
,
marketing
,
status
In my earlier post 'Status (luxury) consumption among British and Indian customers', I discussed the theoretical implications relating to one of my recently published study in the International Marketing Review. In this post, I am going to focus on the managerial implications. Image by minxlj via Flickr To briefly summarise the study, it focused on
You may also want to read these posts...