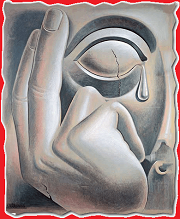 The story behind the Werther effect is highly intriguing and chilling. In 1774, the giant of German literature, Johann Wolfgang von Goethe, published a novel titled The Sorrows of Young Werther (German: Die Leiden des jungen Werthers). Finished in six weeks of intensive writing during January–March 1774, the novel instantly made the 24-year-old Goethe one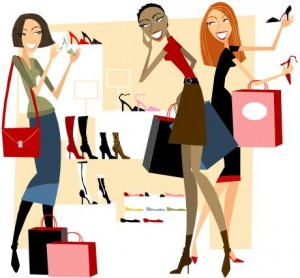 The article provides empirical evidence as to how others can influence purchase of luxury goods in different markets and suggests strategic managerial implications.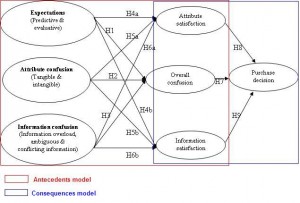 As stated in my earlier post 'antecedents to consumer confusion', I shall focus on consequences of consumer confusion in this post. The earlier post focused on three important antecedents to consumer confusion namely; expectations, attribute confusion and information confusion in the context of financial services industry (i.e. banks, insurance. credit card, mortgage and other such
You may also want to read these posts...
Tagged under:
Business
,
Company
,
Competitive intelligence
,
confusion
,
consumer
,
credit card
,
customer
,
Financial services
,
Insurance
,
marketing
,
Psychology
,
Research