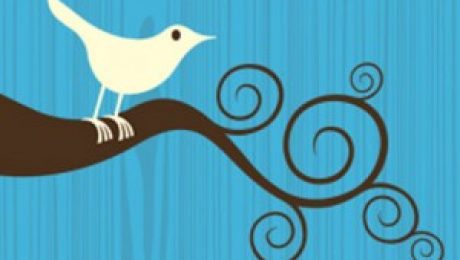 Recently, I came across an article which focused on "15 reasons [why] luxury brands must be on twitter"1. When I started reading those 15 reasons, it got me a bit worried. I was unsure as to if any of those reasons really had a merit for a luxury brand. Like most academics, when I read
Tagged under:
branding
,
Business
,
Gizmodo
,
Hermes
,
Luxury brands
,
Luxury good
,
LVMH
,
marketing
,
Mass media
,
Online Communities
,
Social network
,
TechCrunch
,
Twitter
,
Website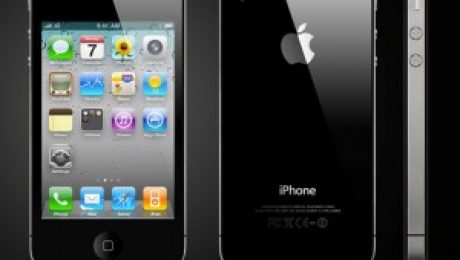 While listening and later on reading Apple's defence of the 'Antennagate', I felt how much strategic thinking has gone into this and how the debate was PR driven rather than having any talk of substance. Apple won praise of customers and non-customers alike because it stayed at the upper spectrum debate previously. It looked at
You may also want to read these posts...
Tagged under:
Antennagate
,
Apple
,
IPhone
,
iPhone4
,
leadership
,
Mass media
,
Microsoft
,
Nokia
,
Research In Motion
,
Sony
,
Steve Jobs
,
strategy