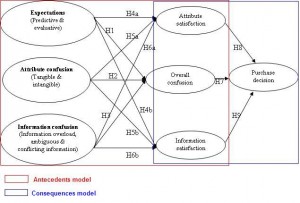 As stated in my earlier post 'antecedents to consumer confusion', I shall focus on consequences of consumer confusion in this post. The earlier post focused on three important antecedents to consumer confusion namely; expectations, attribute confusion and information confusion in the context of financial services industry (i.e. banks, insurance. credit card, mortgage and other such
Tagged under:
Business
,
Company
,
Competitive intelligence
,
confusion
,
consumer
,
credit card
,
customer
,
Financial services
,
Insurance
,
marketing
,
Psychology
,
Research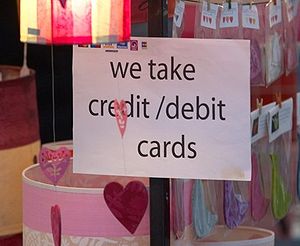 It is only the later part of the 20th century financial services institutions (FSIs) started morphing into a different shape altogether. Previously, a bank provided only banking services (i.e. mostly a place where you can deposit and withdraw money or similar assets). However, banks changed their role in a short span of time from consumer
The ultimate aim of a marketer and marketing both is to satisfy customers' needs and wants. Customers' worldwide share many common features however, they display a unique response when such common elements are combined. This module focuses on the daunting issues in global marketing. Module content: Course outline Sessions Global marketing mix Marketing in emerging
You may also want to read these posts...