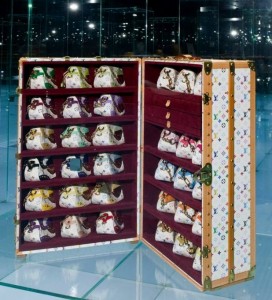 Marketing luxury brands is significantly trickier than regularly purchased brands. In this regards, many luxury brands from Europe seem to be stepping up a new kind of luxury marketing activity – exhibitions in prominent museums. For example, "Inspiration Dior" exhibition at the Pushkin Museum, Moscow; "Culture Chanel" at the Museum of Contemporary Art Shanghai; and
Tagged under:
Brand
,
branding
,
dior
,
Frida Giannini
,
Kate Middleton
,
Louis Vuitton
,
Luxury brands
,
Luxury good
,
Luxury marketing
,
Museums
,
National Museum of China
,
Pushkin Museum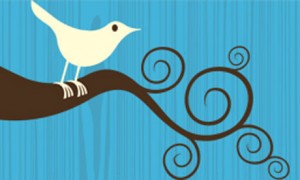 Recently, I came across an article which focused on "15 reasons [why] luxury brands must be on twitter"1. When I started reading those 15 reasons, it got me a bit worried. I was unsure as to if any of those reasons really had a merit for a luxury brand. Like most academics, when I read
You may also want to read these posts...
Tagged under:
branding
,
Business
,
Gizmodo
,
Hermes
,
Luxury brands
,
Luxury good
,
LVMH
,
marketing
,
Mass media
,
Online Communities
,
Social network
,
TechCrunch
,
Twitter
,
Website