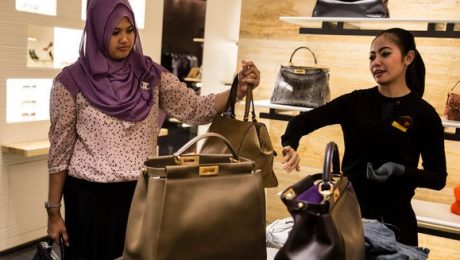 While luxury in Asia is booming with the rise of new money and an affluent consumption class the picture is not rosy for all the luxury brands emerging within or outside of Asia. Some stellar examples of struggle involve Prada and Mulberry in China, Aigner and de Grisogono in India and Ermenegildo Zegna entering,
Today, I went to London for a research visit and while sitting in the train for about 90 minutes I counted the number of handbags I could see and identify for fun. I was not scanning everywhere in the boggy but I was just looking at the people whom I can see directly and those
You may also want to read these posts...