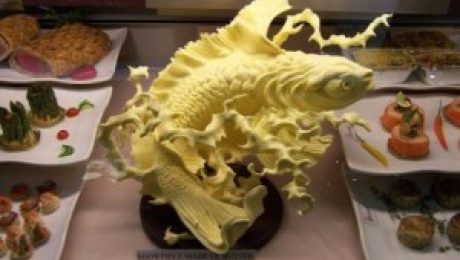 When joining the 'luxury society' group, one of the interesting questions they asked was to provide your own definition of luxury. My response to that was "luxury is a state of mind. It is about how you carry yourself and fulfil yours as well as others desires". My idea focused on the issue of luxury
Tagged under:
Bernard Dubois
,
branding
,
Business
,
consumer
,
definition
,
Gucci
,
Ice cream
,
Jean-Noel Kapferer
,
Luxury good
,
Luxury marketing
,
LVMH
,
marketing
,
Travel and Tourism
Today, I went to London for a research visit and while sitting in the train for about 90 minutes I counted the number of handbags I could see and identify for fun. I was not scanning everywhere in the boggy but I was just looking at the people whom I can see directly and those
You may also want to read these posts...